How Do You Measure Growth Effectively?
Has the strategy, time & money worked?
So many times we put in the hard work, spend the money, walk through the strategy & plans, only to get to the end of the road and wonder if the investment was worth it.
MyGrowthMap measures progress and growth by taking a pulse of your organization at key points in time, bridging the gap between investment and return.
Know where you are, where you're headed, and how you're doing along the way!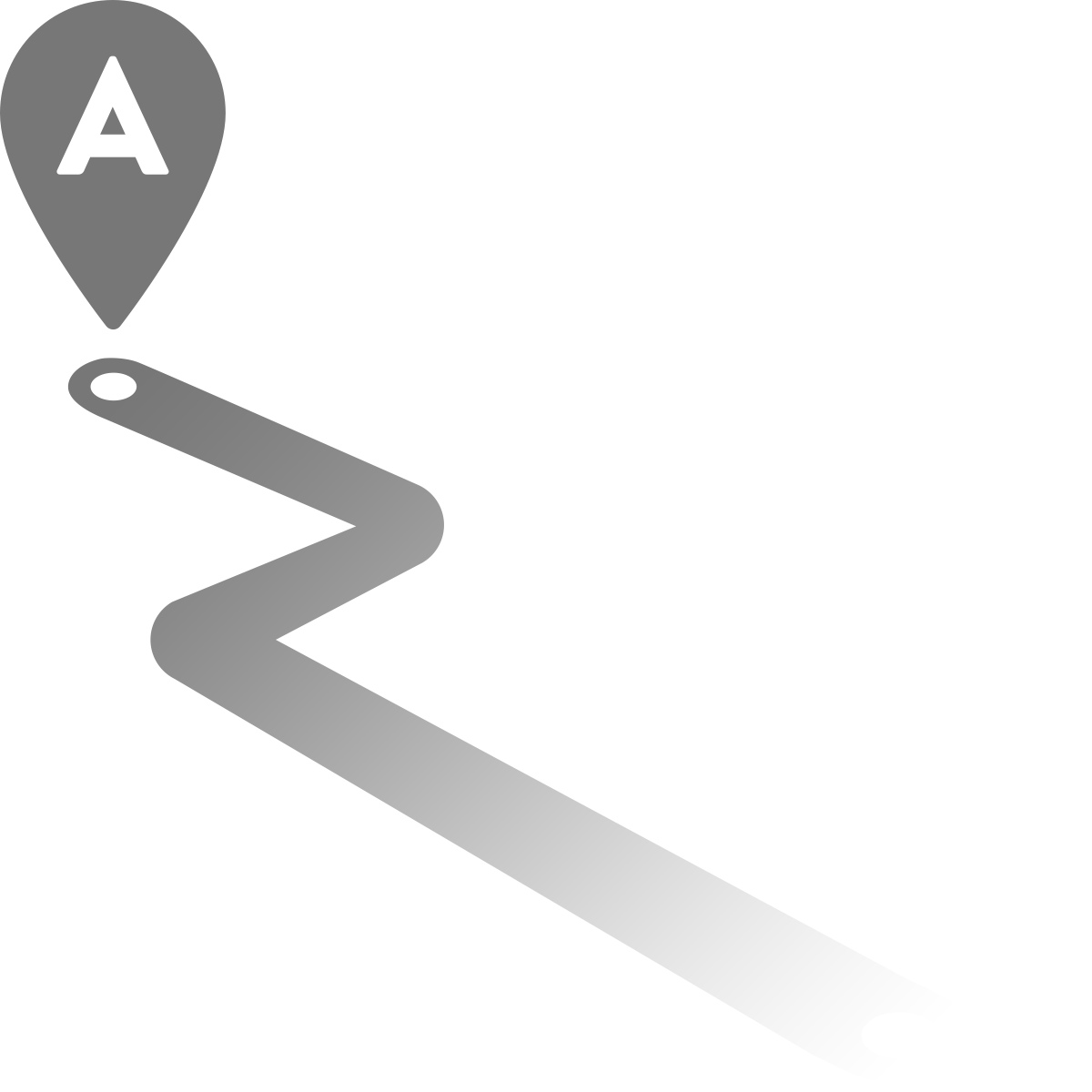 Choose What to Measure
Decide what you want to measure and gauge growth in. MyGrowthMap allows you to measure any area within your organization that you'd like!
Create an Assessment
Create a unique assessment of any length using your own categories & questions to measure overall how you are doing as an organization in that area.
Add Markers
Send your assessment out to the group and begin gathering real-time, anonymous measurements to create a snapshot of where you are at any given point and time.
See Your Progress
Survey results are presented in easy to read 'grade cards' that are fully exportable. Compare multiple grade cards over time to see your progress & measure ROI.
Because Results Are What We're After
Each MyGrowthMap assessment is completely customizable to measure anything that you want to measure within your organization. Measure growth in multiple categories simultaneously & anonymously.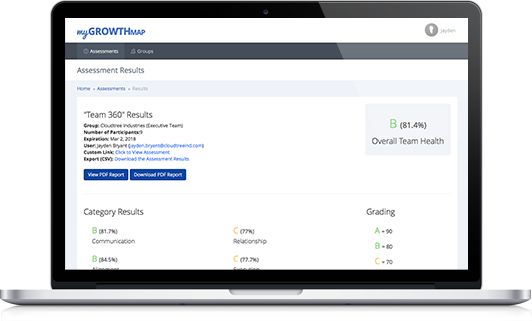 Easy to Read & Interpret
Information is collected anonymously and presented in easy to read and interpret 'grade cards'. Easily see the areas where you scored the highest, as well as the areas where you need to focus more attention moving forward!
Exportable Results
All results can be exported in CSV format to use with your preferred spreadsheet software. Branded, high-quality PDF grade cards can also be saved/printed to share the results with others on your team.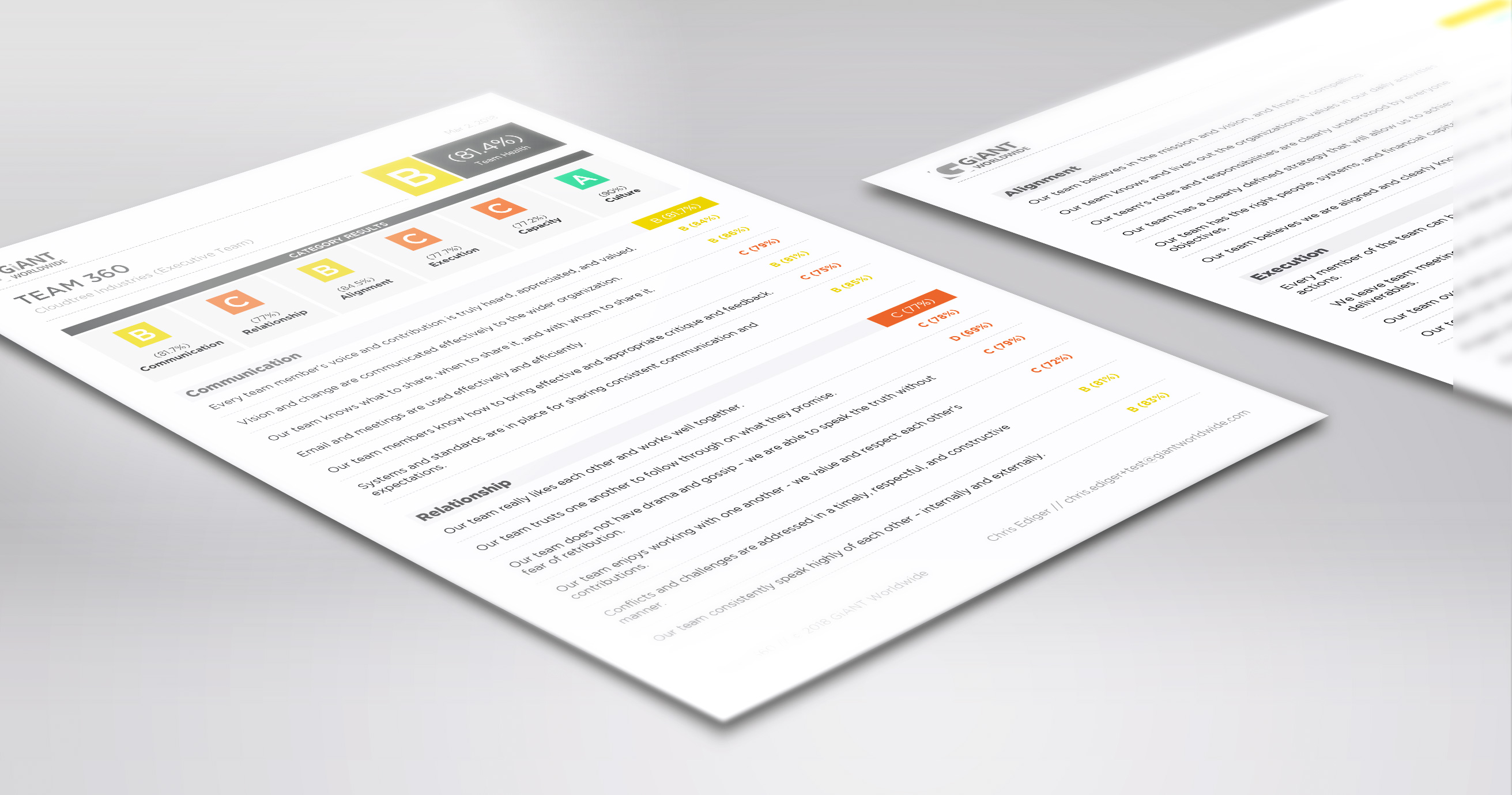 Signup Today For Early Access
We're currently in closed beta, but add new users on a regular basis. To be on the early access list, enter your name and email address below.